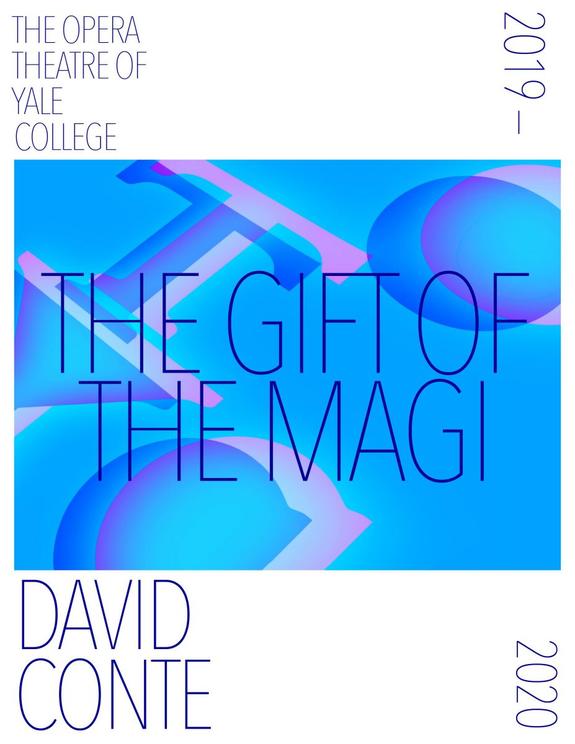 ---
As Christmas nears, Jim and Della swear that they will not buy gifts for each other, as they are completely destitute.  However, it is Christmas Eve and Jim dashes out to run a mysterious errand. While he's gone, Della enlists the help of a friend to cut her hair to sell to buy a gift for Jim.  Jim, meanwhile, has gone out with a friend to get a Christmas tree, and the couple's frugal Christmas turns into a humble but heartfelt celebration of their love for each other.
---
Performed December 6th and 7th, 2019, at the St. Thomas More Chapel in New Haven, Connecticut.
---
For more production information, click here.